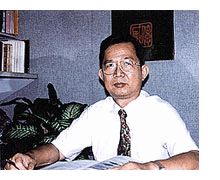 Tracing back over about 30 years of the company's history, from establishing the business, to setback and success, we would like to thank all those people who have made the growth of our enterprise possible, through their loyalty and friendship. With them,we want to take a look back over the years, to show our accomplish mats and justify the confidence placed in us.
This brief introduction provides you an overview of YEARS WAY.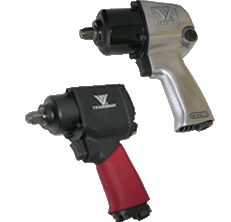 1975
YEARS WAY international co., ltd., was founded by a group of industrial friends. At the beginning, it was just a small supplier and exporter of machine tools.

1978
Established hand tools and hardware department. As we already have vital machinery, material knowledge, theory and years of trading experience, our business of hand tools and hardware business experienced a remarkable growth record and allowed our turn-over grow up quickly in a short time.

1988
YEARS WAY invested in air tools department whose researches and development produce the professional area of air tools. Raw material, construction and quality control were all reviewed in our market researches, all of which set up our initial foundation of air tools market.

1989
Computerized operation system, corporate management and marketing department were computerized to handle data storage, inquiry, statics, calculus and analysis.

1993
CIS(corporate indentification system) establishes and promotes our corporate image.

Optimism, Proaction and Personalized Management are the principle of our corporate spirit. We emphasize on R&D programs, quality control and proactive service.

1998
Applied the member of "ARTICLE NUMBERING CENTER OF R.O.C." and established "4719847" Barcode System. In the same time, we started "CE" declaration for most of our air tools and air spray guns.

We sell our products and provide the best quality, technique and service as well. We now look for the cooperative and suitable partnerto establish our world-wide network service. We do hope you are the one we are expecting.




Chientzu Wang
Chairman